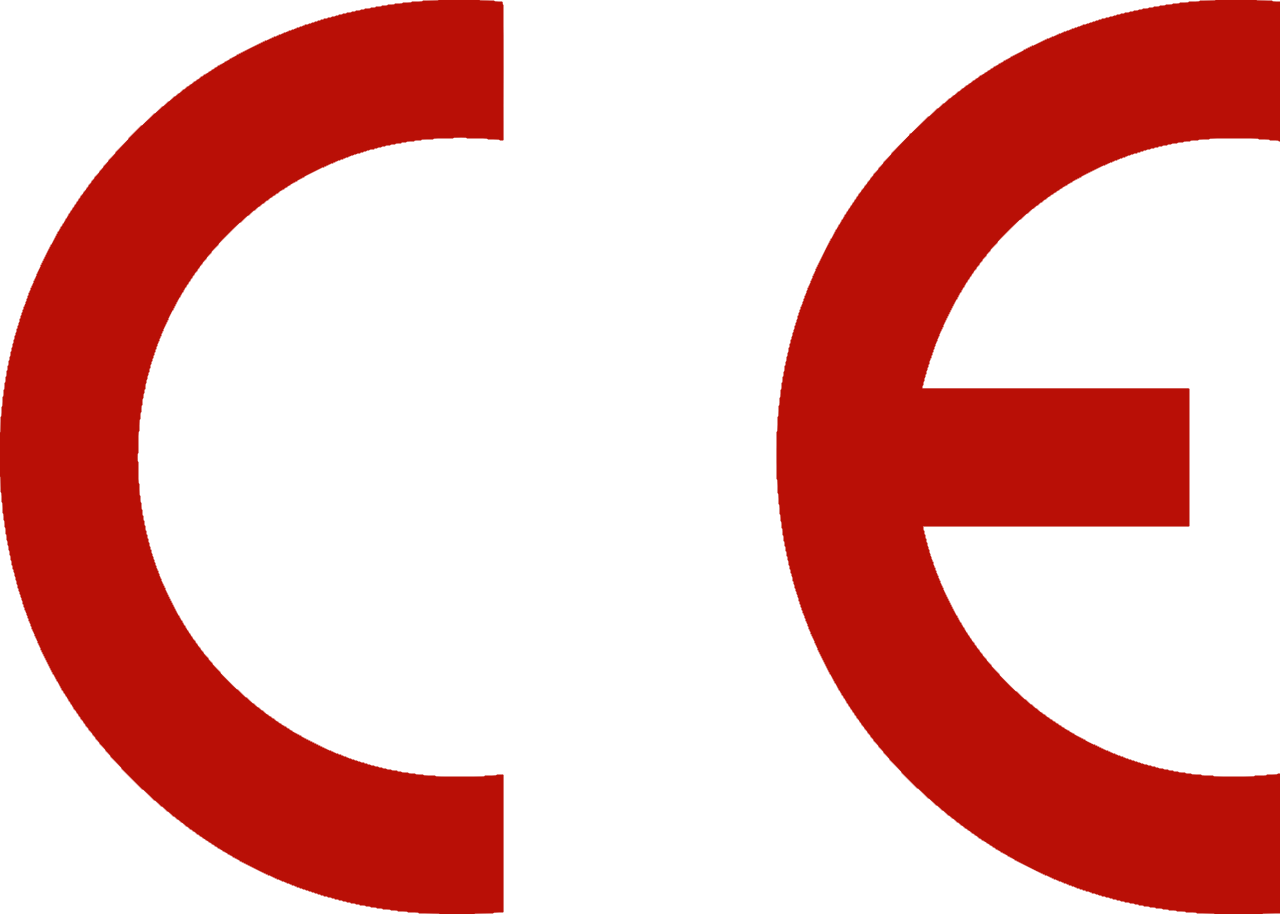 MARKED
SLIDING FIRE DOORS
FAEL

Security

In our company "Innovation and Technology" are a key match for quality products.

The result of this key match is the CE marked sliding fire door, in compliance with EN 1634-1 e EN 13241:2016 regulations.

Our products ensure solutions with increasingly high-quality standards and very short fulfillment times.

Try Us.